Your responsibility, our Specialty.
We help churches and ministries like yours cultivate safe spaces where children encounter the love of Jesus.
We all want safe environments in our churches, but many leaders fail to grasp the magnitude of the threat against the children and students in their care. When they don't take the responsibility of vetting and training safe adults to care for them, they become part of the problem, rather than the solution. We help thoughtful leaders like you cultivate safe spaces that meet the highest standards in child and student safety as prescribed by the Evangelical Council for Abuse Prevention (ECAP).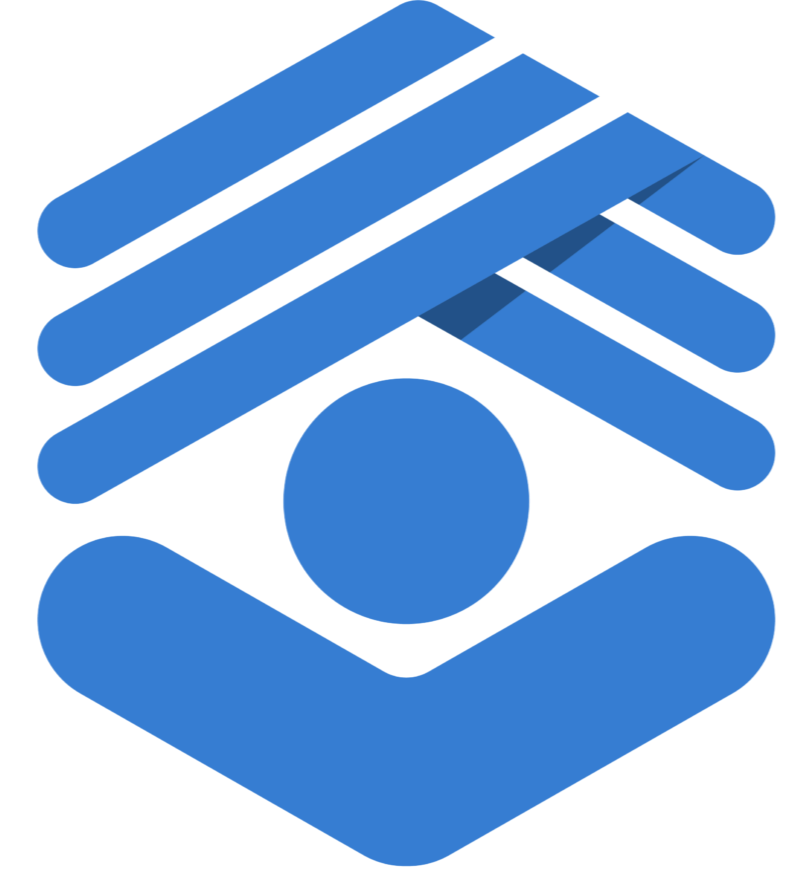 The Evangelical Council for Accountability and Protection (ECAP) was established in 2019 with the mission of creating the highest standards in safety and abuse prevention for churches. These standards raise the bar for leaders seeking to serve children, students, and their families by helping them better understand what's at stake and what is needed to combat the threat.
According to Lifeway Research, 44% of Protestant churchgoers say they have been sexually victimized. 12% of these instances happened within the church.
10% of Protestants under age 35 reported leaving a church because of sexual misconduct.
We work with a select number of churches, schools, and ministries at a time to provide the greatest level of care possible for each organization. We spend time analyzing the current situation with you and create a plan to help strengthen and increase your ministry potential.
We can Help your Ministry:
Understand your current situation more clearly.
Unify your leadership and workers to a common vision.
Increase the effectiveness of your policies and procedures.
Recruit more volunteers, and keep them!
Lead your current volunteers to decrease turnover.
Create a plan to maximize the safety of your organization.
Develop a plan to deepen your organization's health, growth and maturity.
Secure Your Ministry
Get Started
Let's secure your ministry together. We can help you develop the right plans and procedures that build confidence among your volunteers, security for children, and credibility among parents.
EXCLUSIVE: T4G Participants, enjoy an extra 25% off your consultation when you sign up by May 1!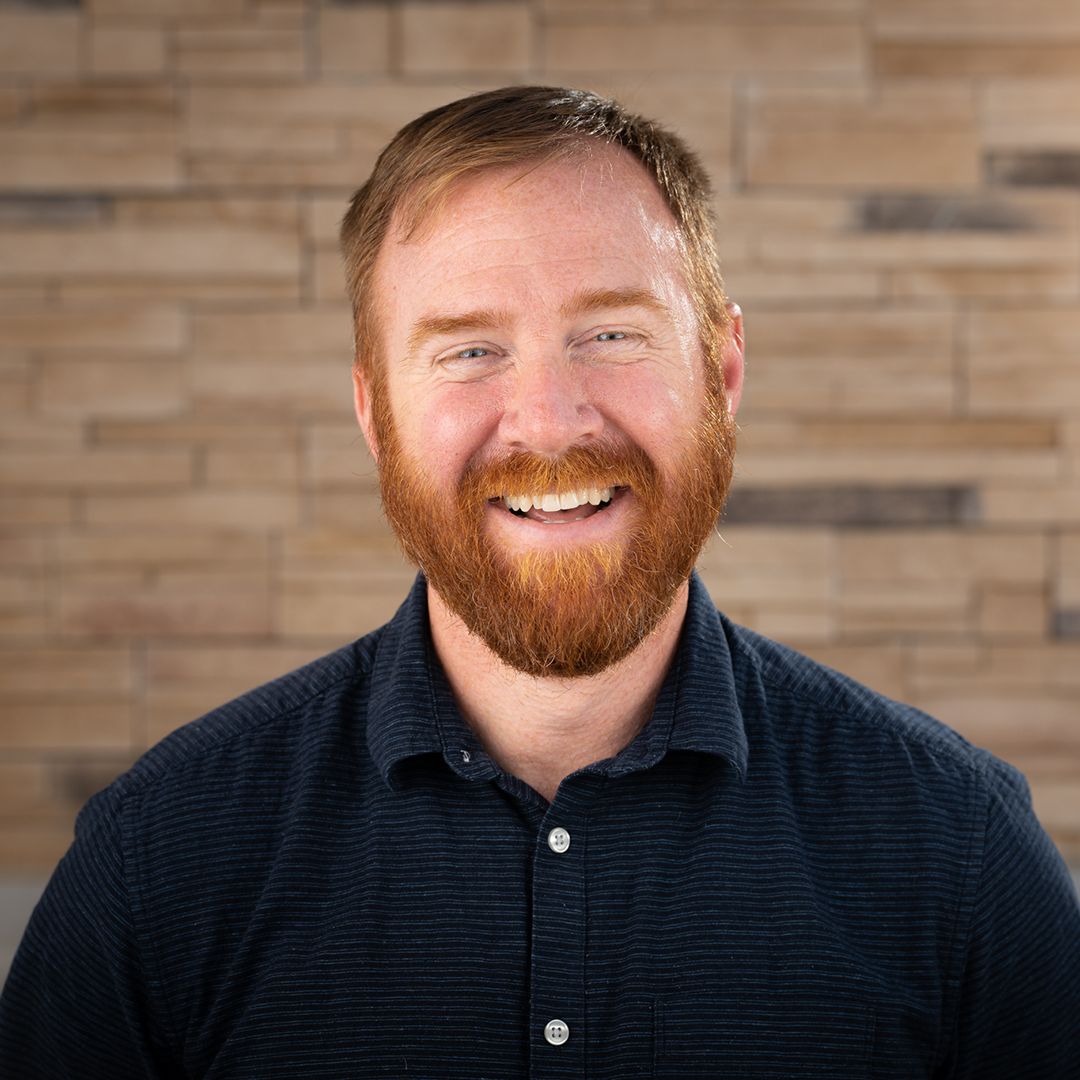 In August of 2019, our founder, Jeremy Herron, was selected to be part of an expert panel that helped create the ECAP national standards for church safety. Using the years of reshaping and leading kids ministries, Jeremy began to see that his impact on local churches could have a broader reach and the passion for keeping children safe could be instilled at every ministry across the nation. Over time, these conversations developed into Fortified Consulting to create a more formal approach to see every church, school and ministry be stronger and safer for the children and youth in these programs.